Steven M. Suranovic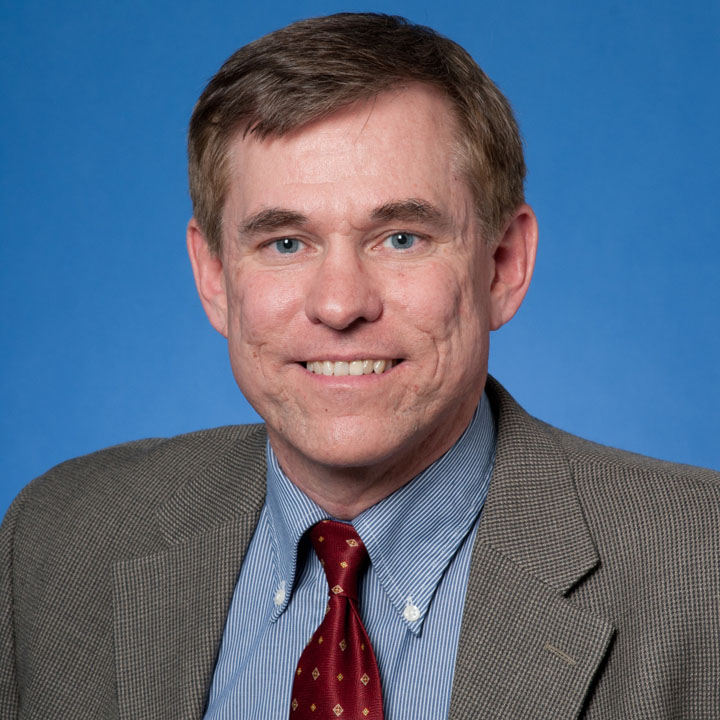 Steven M. Suranovic
Associate Professor of Economics
Tenured
---
Contact:
Steven Suranovic is an Associate Professor of Economics and International Affairs at the George Washington University.  He is the current Director of the GW Global Bachelor's program (Shanghai), and a former Director of the Elliot School's Masters in International Economic Policy.  He teaches courses in international economics and microeconomics principles.  His research includes theoretical analysis of the role of ethics in economics, international trade policy, behavioral models of addiction, energy policy, and climate change policy.  (RePEc, Google Scholar, Research Gate, SSRN)  
Professor Suranovic maintains two educational websites. The International Economics Study Center features a free online international economics textbook, and a complete Survey of International Economics course that includes a textbook, PPT presentations, video lectures, and problem sets.  The Ethical Economics Study Center features a collection of primers highlighting the role of ethical behavior in fostering good (or efficient) economic outcomes.  It also features case studies, including selected movie reviews, demonstrating how unethical behavior is often responsible for the negative outcomes attributed to free markets. Soon, the website will feature a free online Principles of Microeconomics course that incorporates the role that ethics plays in the fair and efficient functioning of a capitalistic market economy.  
Professor Suranovic received his B.S. in mathematics from the University of Illinois at Urbana/Champaign and his M.S. and Ph.D. in economics from Cornell University. He has published in numerous academic journals, including the Journal of International Economics, the Canadian Journal of Economics, World Economy, and the Journal of Health Economics.   His book titled, "A Moderate Compromise: Policy Choice in an Era of Globalization," published by Palgrave-Macmillan, offers a critique of current methods of policy evaluation and choice and suggests a simple, principled, and moderate alternative.  He also has several textbooks about International Economics published by Flat World Knowledge.
In Fall 2002, he taught at Sichuan University in Chengdu, China, as a visiting Fulbright lecturer.  From 2009-2016 he taught summer study abroad classes for GW students at Fudan University in Shanghai, China.  Since 2017 he has taught for the Global Bachelor's program at Fudan and Victoria University of Wellington, New Zealand.  He has spoken to many business, government and academic audiences in the US, China, Japan, Malaysia, the Philippines, and Mongolia. 
 
---
Ethics in Economics; International Trade; Trade Fairness; China's Economy; Economics of Addiction
B.S., University of Illinois
M.S. and Ph.D., Cornell University